Poor posture for back pain relief can reduce numerous symptoms and complaints, including headaches, muscle fatigue, insomnia, and especially neck and back pain. An improperly aligned spine can put extra pressure on your muscles and ligaments, increasing your risk of injury and back pain. Sitting properly may reduce pressure on your back and help improve your posture. Here are some tips for maintaining a proper posture for back pain relief.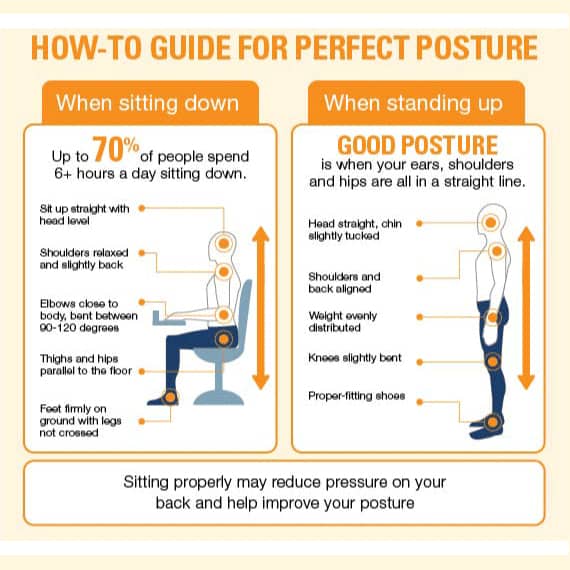 If you struggle to maintain a proper posture for back pain relief, SpineOne recommends The McKenzie Method for spine health. The McKenzie Method is a reliable assessment and management process intended for all musculoskeletal problems, including pain in the back, neck and extremities (i.e., shoulder, knee, ankle etc.), as well as issues associated with sciatica, sacroiliac joint pain, arthritis, degenerative disc disease, muscle spasms and intermittent numbness in hands or feet.
The goal of The McKenzie method is to provide lasting relief and help you be able to achieve proper posture for back pain relief. You and your therapist will act as a team to be effective in as short a time as possible. Treatment that you can perform five or six times a day is more likely to be effective in a shorter period of time. The emphasis is on you, the patient, being actively involved.
Our physical therapists work closely with our spine physicians to help you achieve pain relief and a return to proper spine strength and mobility. Same day appointments are available upon request, so don't delay your treatment. See our specialists today.
Same Day Appointments Available